SEAnergy
Offer you the best
World leaders, they have given us their confidance.

MTU – Power. Passion. Partnership
MTU offers worldclass propulsion systems and drives forward digitalization, electrification and clean engine systems. Engines reliably propel large ships, heavy agricultural and rail vehicles, and industrial applications.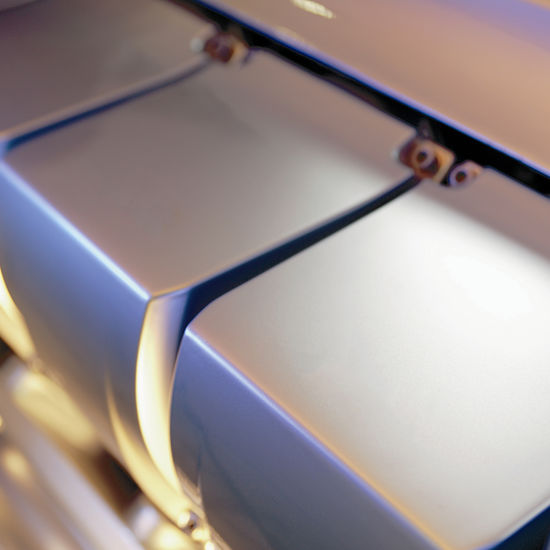 ZF Marine offers a huge variety of Industrial Drive options and transmissions products for commercial, fast and pleasure crafts.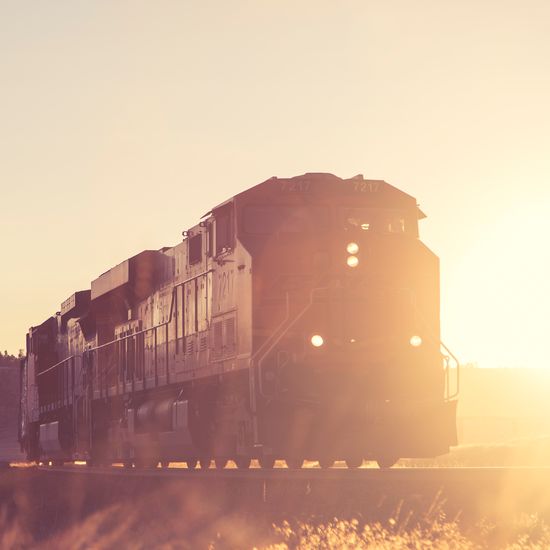 KOHLER Diesel marine generators produce up to 180 kW at 60 Hz and 150 kW at 50 Hz, while remaining compliant with the latest emission requirements. Each is fitted with a sound housing for remarkably quiet operation.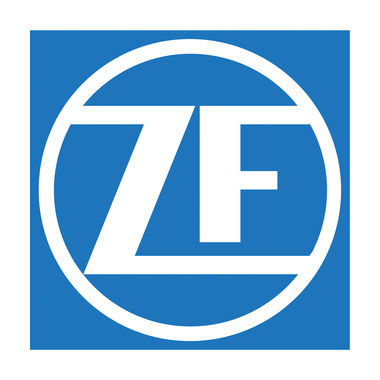 ZF