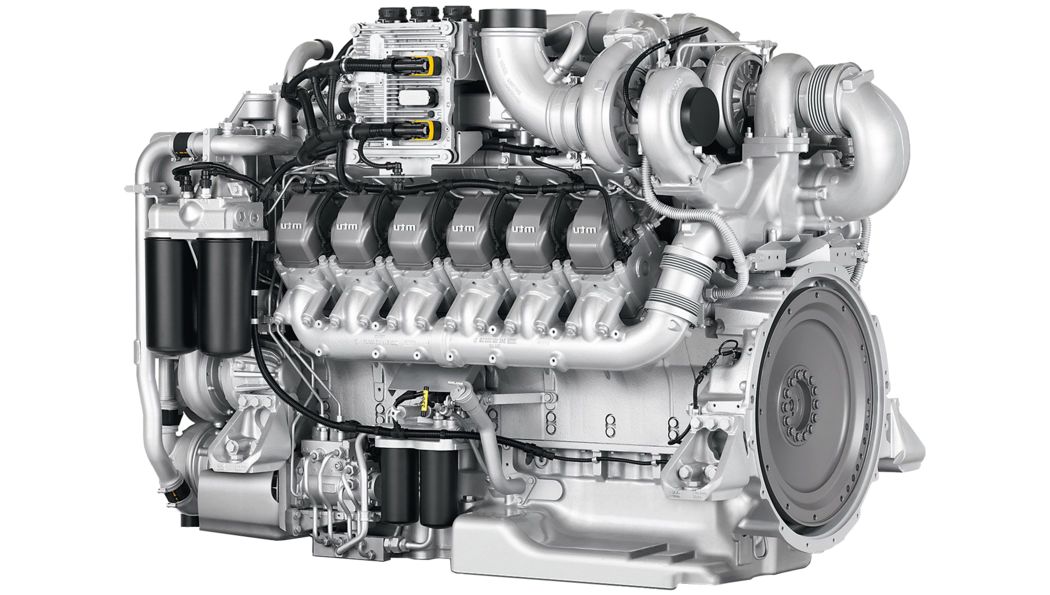 MTU Systems
The MTU product range is one of the most extensive and modern in the industry. It offers complete, powerful and reliable solutions for yachts, merchant ships, warships, construction and industrial vehicles, agricultural machinery vehicles and generators.
Are you a technician, an operator, a manager ?
Our experience since over 15 years allows us to have a catalogue of more than 15,000 references in stock and on request.

Need parts availability ?
Contact us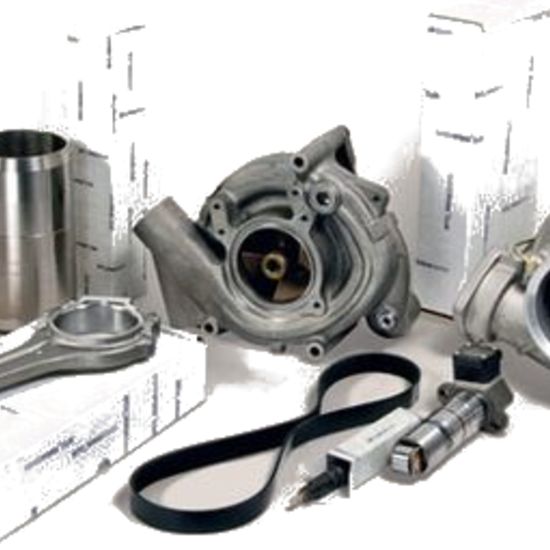 Main parts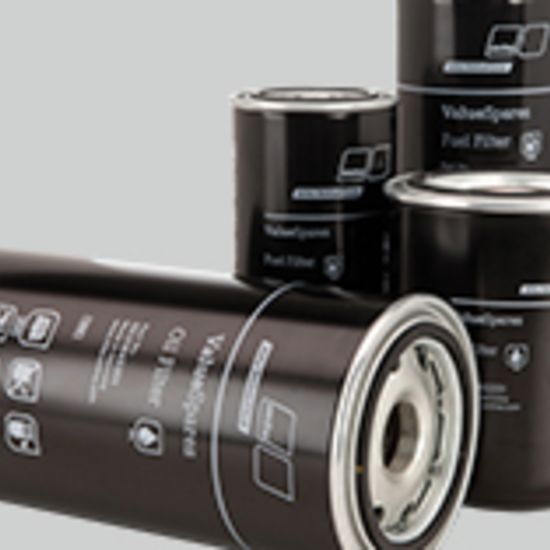 Filters and lubrificants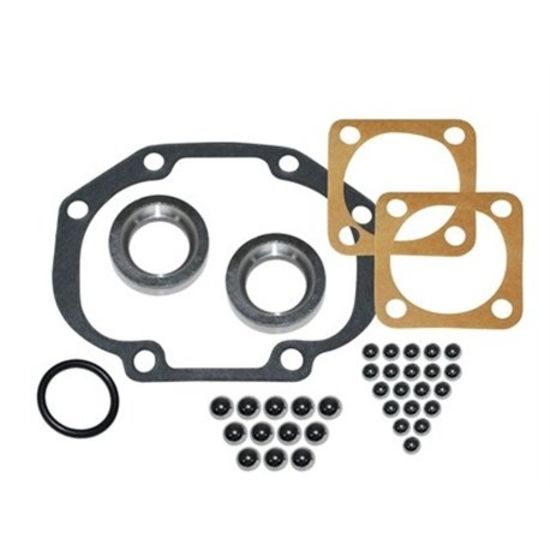 Gaskets, O-rings and consumables
Trained by the MTU and MTU Onsite Energy brands for more than 15 years.
Our highly qualified engineers can cover all your needs for maintenance, electronic or mechanical troubleshooting or even a complete overhaul of your products under certain conditions.