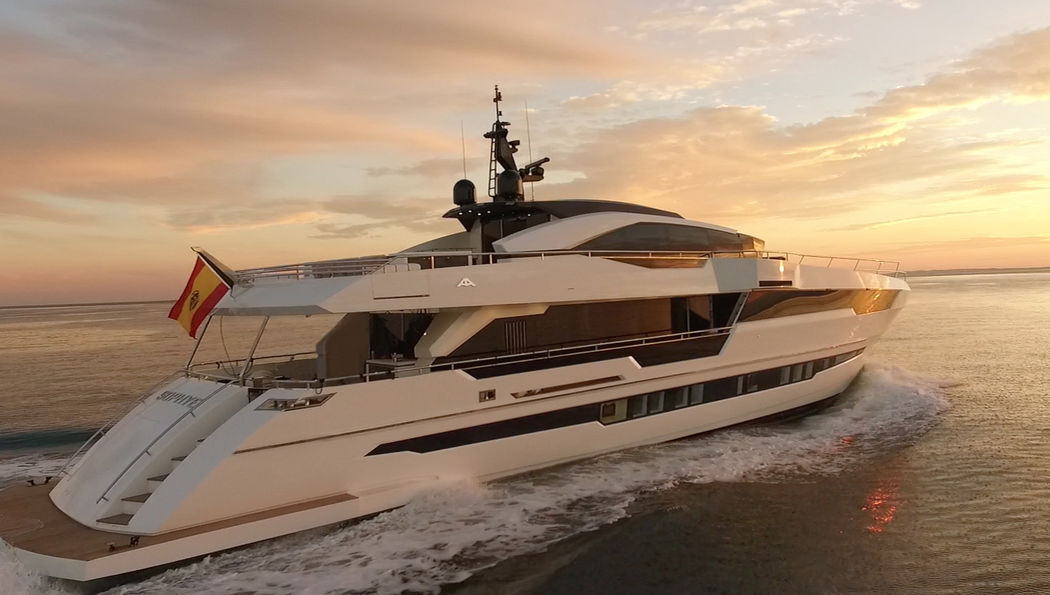 Marine
Vessel propulsion systems and onboard gensets.
We operate daily all range of services from basic maintenance up to major overhaul, from troubleshooting to massive emergency repairs, from Maintenance in Operational Condition, engines room management for navies, shipping and ownership companies.
Taking into account manufacturer and product specifications but also clients requests, we target and achieve the right balance on the performances, commercial, safety aspects.
Your machines are integrated to sensitive environment, critical for their good and durable functioning. That's why our services can include maintenance on auxiliaries systems and fluids as fuel pre-filtration, oil centrifugal, exhausts, sea water, valves, specific tests and controls.
We master already most of your needs and we take care of your equipments, maintaining their reliability and durable performances.