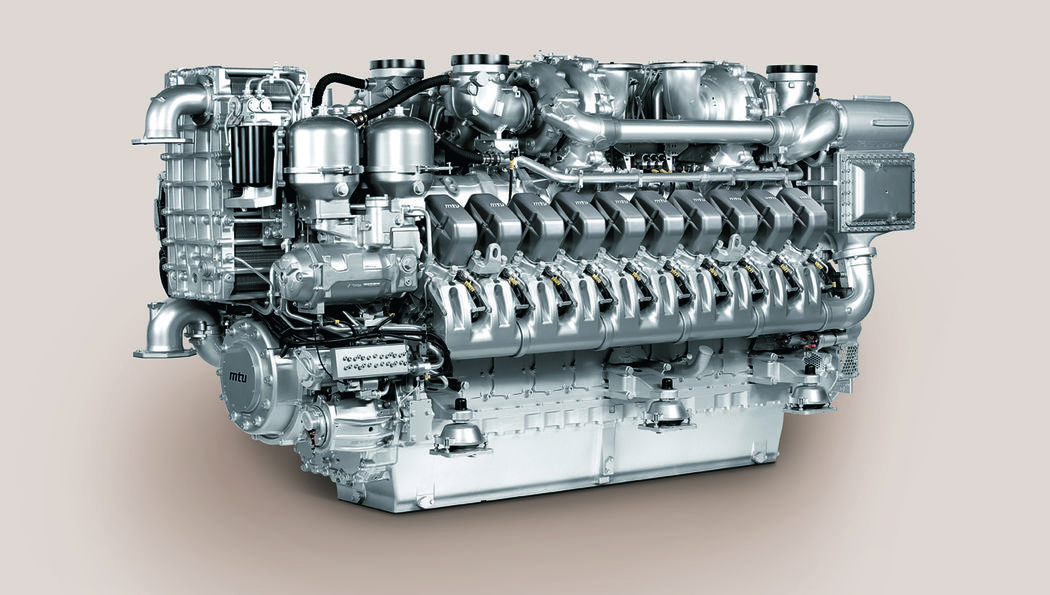 Maintenance
The only solution to ensure longevity and safety of your equipment!
A privileged partner for your maintenance, maintenance contracts, your wintering or even the return to service of your installations, based on manufacturers' recommendations, we support you in definition and budgetary follow-up of preventive maintenance operations.
Having this work carried out by product specialists often detect potential sources of failure and above all control them.
    Filtration service, pre-filtration, supply of lubricants and analyses
    Adjustment of the rocker arms or "valve clearances"
    Control of injectors and injection pumps
    Components overhaul (pumps, turbos, alternators, starters...)
    Boroscopy of circuits, cylinders, compression tests
    Non-destructive controls, crack detection, pressure testing
    Tests with parameters data record (pressures, temperatures, etc.)
    Maintenance supervised by classification companies such as DNV, LLOYDS, VERITAS, RINA...
Throughout the year, we carry out optimized maintenance for each of your machines, taking into account your economic, technical and operational requirements.