Sectors
Whether in the industry sector through Generating Sets, pumps or in the maritime field with ship propulsion or power generation, we work on all these mechanical and electronic systems.
maintained and repared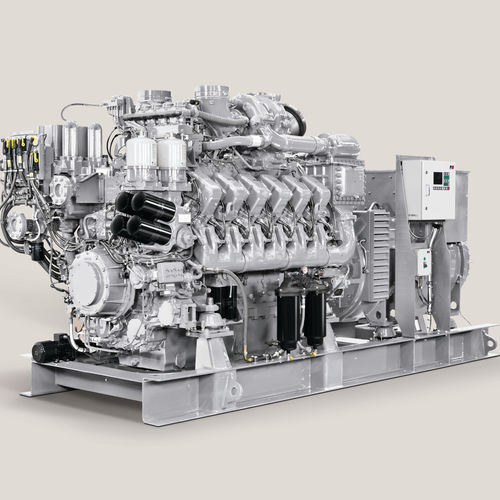 ever "visited" in 4 continents
maintained every years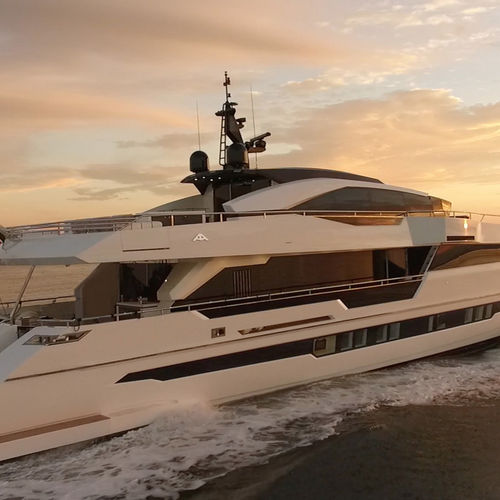 Generator sets / pumping systems / fire systems.
Vessel propulsion systems and onboard gensets.