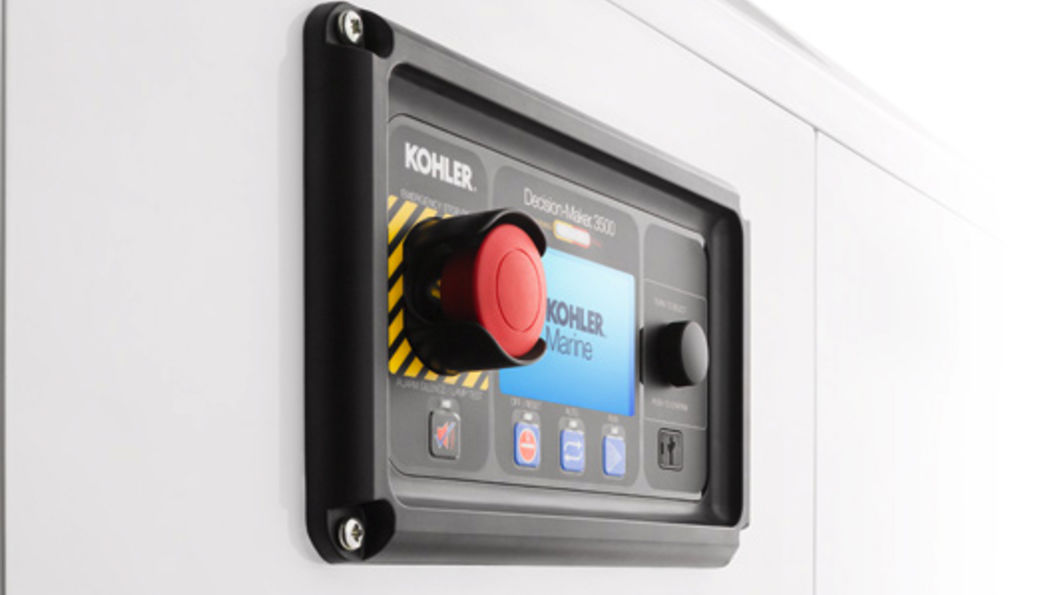 Repair
Never safe from a breakdown, a controlled repair is essential!
Available at any time, we can help you in an unforeseen event on your equipment, whether mechanical or electronic.
A first remote contact if necessary, allows to measure the criticality and sometimes to solve the problem encountered while first securing the men then the equipment.
If necessary, we are able to mobilize a team quickly and dedicate it to your installation.
Approved by the manufacturers, we intervene on their behalf in the event of a warranty and systematically with the trained personnel equipped with the corresponding original parts and tools.