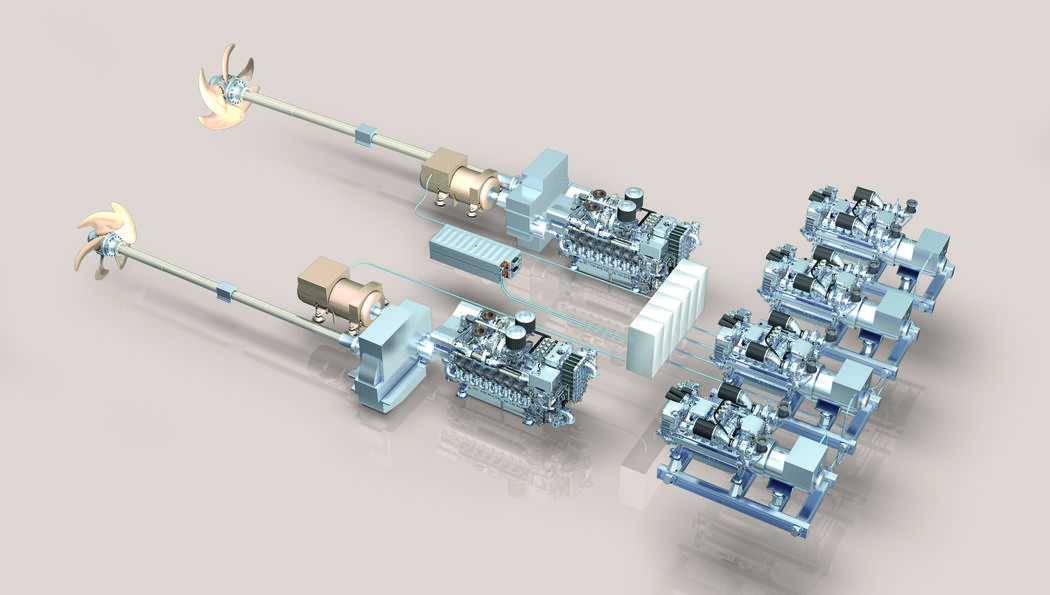 Who are we ?
With more than 10 years of experience in the field of industrial and recreational boating maintenance, we accompany our customers in their installations and participate in their developments.
Based in the south of France, we operate throughout France and internationally, in Africa and the Middle East, with numerous industrial clients in a variety of sectors.

Our aim is to guarantee the smooth running of your installations while optimising maintenance and operating costs.
We provide customized solutions, implemented by qualified and experienced teams, with the best operational and logistic reactivity.

Our services range from preventive maintenance, traditional maintenance, to the supply of new systems:
Troubleshooting, repairs
Filtration service, upkeep, maintenance
Major renovation
Sale of spare parts, manufacturer's original policy
Renovation of components (pumps, injectors, turbos, cylinder heads, cylinders, etc.)
Analysis and treatment of lubricants (oil, fuel, coolant)
videoscopy, cylinder compressions
Sales, installation, support for existing and new systems
Technical expertise, purchase / sale
Warranty management, monitoring of modernization
Consulting, development and management of machine parks