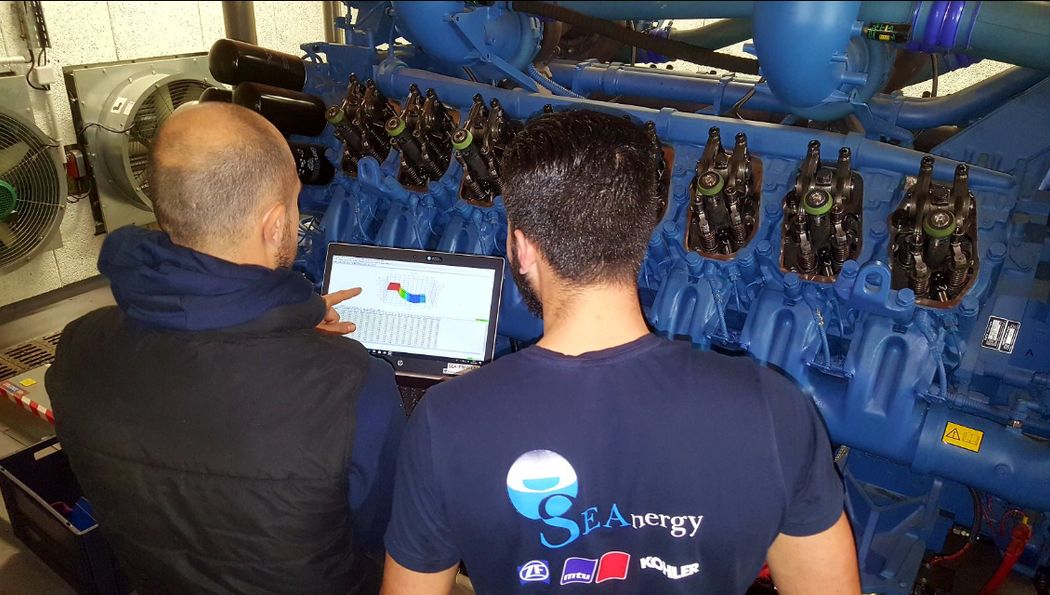 Expertise
All begin with a perfect mastery of technique!
Recording of operating parameters
Using the data record manufacturer systems (DIASYS for MTU / ET for CATERPILLAR) or by traditional measurement.
Analyses
Because the retrieval of information is no longer enough, their detailed analysis has now become an essential tool for making decisions. It's our know-how!
Videoscopy / Boroscopy
Non-destructive troubleshooting and / or internal control of installations this is an essential decision-making aid.
But not only.....
As technology is constantly improving, we are constantly integrating new equipment and processes...
It is no longer possible to ensure the proper functioning of its installations and control their costs without a perfect knowledge of the products. The technicity and evolution of the installations requires a specialist support on recurring basis. This is what SEAnergy offers you today through its team.
A technical answer above all, accompanied if necessary by a repair solution!