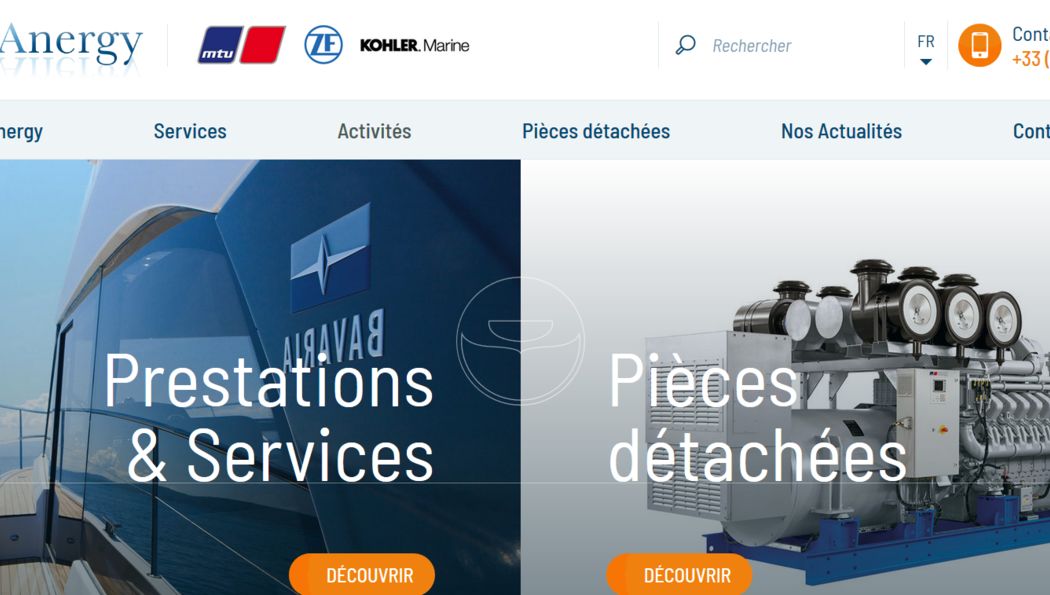 SEAnergy new website !
New chalenges are in front of us!
In order to meet the new challenges that await us all, SEAnergy is getting a makeover!
We have and will still be with you for all your needs.
Be convinced of our full and complete availability!
See you soon.